IT LIST | #3 pieces to combine to your CAMPOS' white shirt
Yes, combining the White Shirt is more than accessorize the outfit - the other pieces of clothes in the outfit are really important too, of course.
So, with that in mind, we take the opportunity to share 3 emerging brands we love - and that are perfect to combine with your
CAMPOS's white shirt
. 
L'Amour, Toujours, Le Mot
 Le Mot is one of my favorite portuguese brands and this skirt was love at first sight. And i have to say: it goes PERFECTLY with Gabrielle shirt. 
Zoe & Saint in Bown Leopard, Conscious Swimwear
 This amazing pieces of beachwear are made from waste of the oceans - we love the prints (made by a portuguese artist, Violeta Cor de Rosa) and the "basic" models that Conscious Swimwear brought to the spotlight (we were very ansious from some basic swimwear models). The brand has no collections, - we love that also.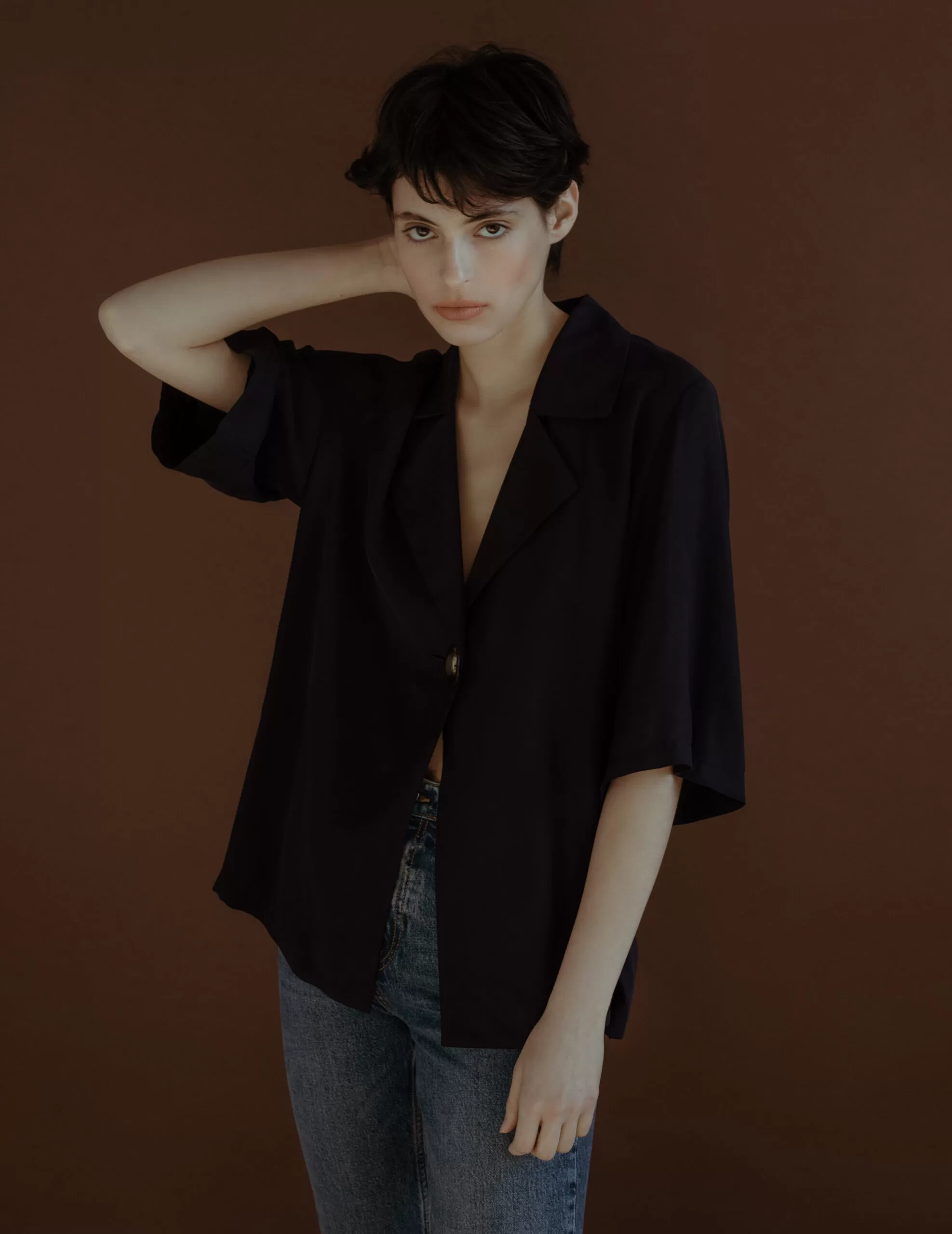 Nora blazer, Oh, Monday
 Recently launched Oh, Monday is about conscient quality and pieces made t bring confidence and joy to everywomans closet.We felt imediatly in love by this blazer.